Welcome to Cedar Tree Chiropractic
Here at Cedar Tree Chiropractic, the multi-award-winning Chiropractic Clinic in Burton-on-Trent & Derby, we pride ourselves on providing effective, affordable, and proven treatments tailored specifically to your individual needs. Our Burton-on-Trent chiropractors understand the debilitating impact aches and pains can have on your quality of life. Our professional and friendly staff are ready to help you begin your journey to recovery.
Cedar Tree Chiropractic
Since opening in 2017, Cedar Tree Chiropractic has quickly gained a reputation as the highest-rated chiropractor in Burton. We are passionate about chiropractic treatment, and believe that it should be readily available for all ages and a large variety of ailments.
All our treatment rooms are bright, modern, and fully air-conditioned offering the best in patient comfort.
Cedar Tree Chiropractic in Burton-on-Trent and Derby has a team of expert chiropractors and sports massage therapists alongside principal chiropractor Benjamin Roberts, all treating a wide variety of conditions. If you are struggling with neck or back pain, headaches or migraines, sciatica or any other muscular or spinal pain, please contact us today.
Learn More About Chiropractor Benjamin Roberts & HIS TEAM
How Can Chiropractic Care Help You?
Chiropractic care uses natural, gentle, and non-invasive techniques, primarily focused on spinal and neuromuscular health. We only use proven, scientifically based techniques, and our patients trust our expert advice, thorough and experienced diagnostic skills, and professional approach to chiropractic care.
Request an Appointment Today
What our Families Have to Say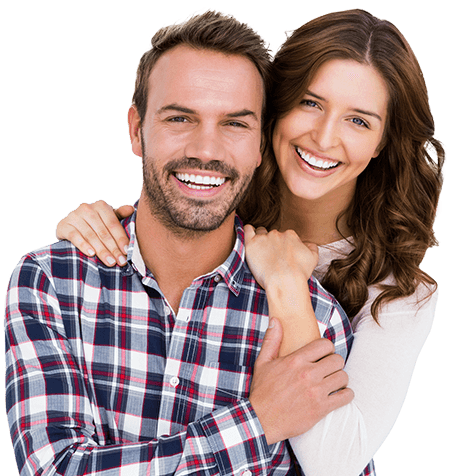 "After the first adjustment, I was eager to come back. I have confidence I will feel great again!"
Vera C.
"Following the first adjustments, I immediately felt my back loosen... I am feeling the best I have done in years."
Stephanie D.
"I feel that the staff at Cedar Tree genuinely care about me and how I'm doing."
Katie F.
"After just four visits I managed to complete a half marathon without any pain in my hip."
Nicola B.
"Ben was very thorough and inspired confidence that he will be able to help."
Rita S.
"I was suffering from a slipped disc and sciatica. Thank you for everything you have done for me and my back. You have saved me from an operation. I just wish I'd come for treatment earlier!"
Romilly B.
"Cedar Tree Chiropractic worked around my disability and resolved pain I've had for years. I would recommend them to everyone!"
Steve S.